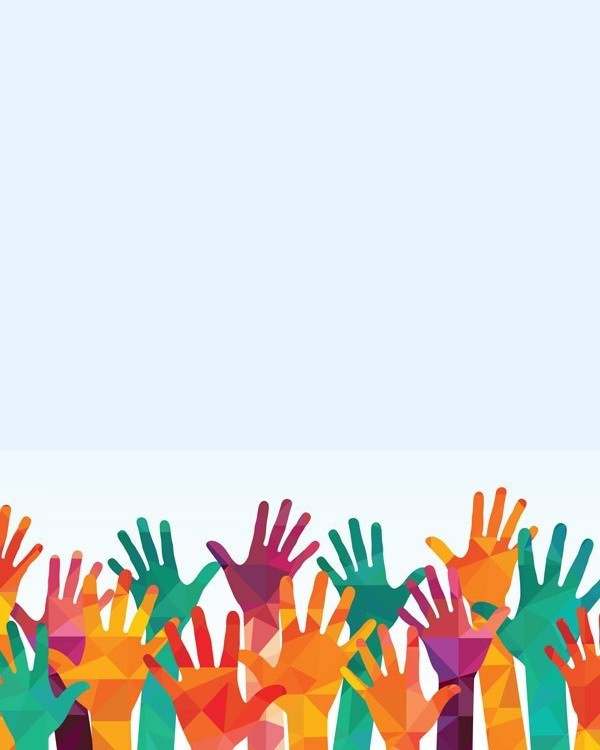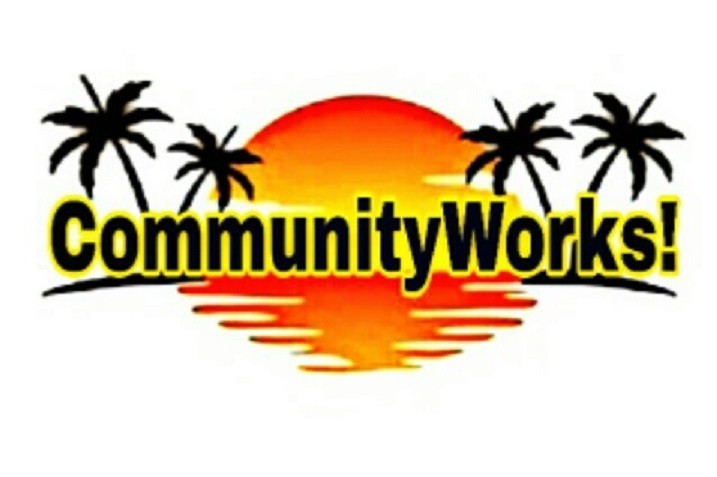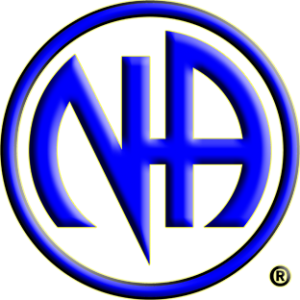 LOCAL DETOX RESOURCES
Bayfront Health Punta Gorda
Medical Detoxification
(941) 637-3120

CBHC Recovery Center Punta Gorda
Detox

(941) 347-6444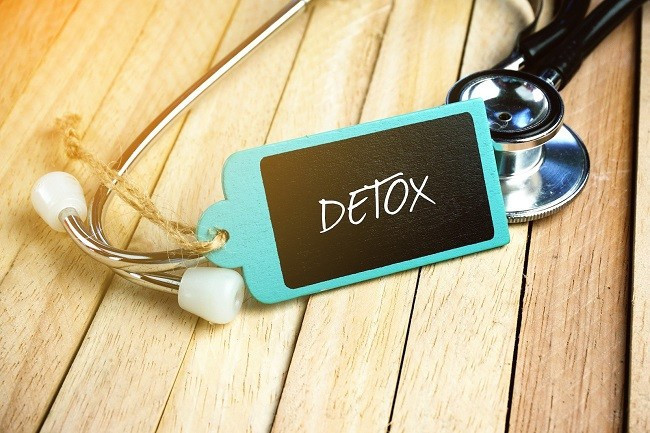 .Millions of Floridians are dependent on drugs or alcohol. This crisis affects not only the lives of those who abuse drugs or alcohol, but also their friends, families, and the communities they live in. In order to help combat the problem, community support is vital.
We need your support!
With your help, we can empower those seeking to overcome their addictions by helping them regain their independence, self-esteem, and enrich their lives so they may once again become productive members of society.
Your donations will help provide treatment, education, and recovery support services to those in need. Together we can make a real difference in the lives of people who need it the most.
Thank you in advance for your considering us as a recipient of your generosity.